Buying Prices - Super Mario Bros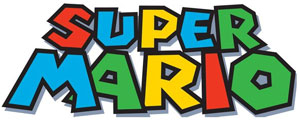 Here you will find information about the Super Mario Bros & Nintendo products that we are currently buying and the prices we are paying for them.
Requirements to sell us items:
- Must be in new condition.
- Clean (no dirt, spots or price stickers)
- In original packaging (if applicable)
(Basically, If you kept your items stored away & clean, then we are likely to purchase them)
Total Products: 4
SELL OVER $25.00 &
WE PAY THE SHIPPING!