Buying Prices - Comic Books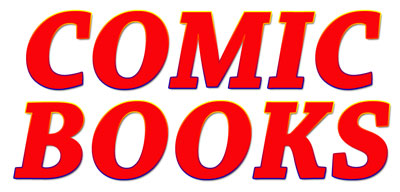 Here you will find information about the Comic Books we are currently buying and the prices we are paying for them. At this time we are only looking for older vintage comic books. We purchase them in bulk. We will buy your entire comic book collection.
Total Products: 3
SELL OVER $25.00 &
WE PAY THE SHIPPING!