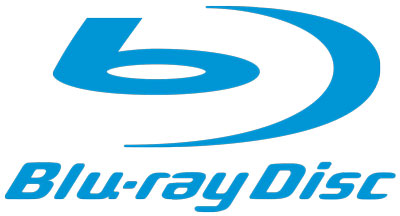 Here you will find information about the Blu-Ray Movies that we are currently buying and the prices we are paying for them. At this time we are buying all Blu-Rays in bulk at a flat price.
Requirements to sell us Blu-Rays:
- Must be in like new & playable condition.
- Clean (no dirt, damage or price stickers)
- In original packaging
- Authentic (no bootlegs)